Recontributions of COVID-19 early released super
Under the COVID-19 early release measures, individuals could apply to have up to $10,000 of their super released during the 2019–2020 financial year and another $10,000 released between 1 July and 31 December 2020.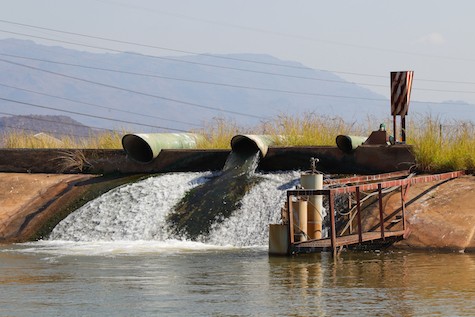 Between 20 April 2020 and 31 December 2020, the ATO received 4.78 million applications for early release, totalling $39.2 billion worth of super.
Not everyone who applied to have super released ended up needing to use it once the government ramped up its financial support programs. From 1 July 2021, people who received a COVID-19 super early release amount can recontribute to their super up to the amount they released, and those recontributions will not count towards their non-concessional contributions cap. 
The recontribution amounts must be made between 1 July 2021 and 30 June 2030 and super funds must be notified about the recontribution either before or at the time of making the recontribution.
Shaun
W MARSHALL & ASSOCIATES
https://www.marshals.com.au/